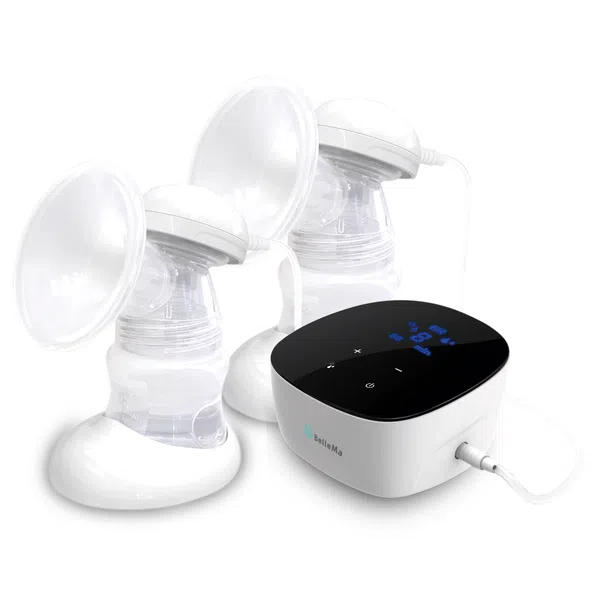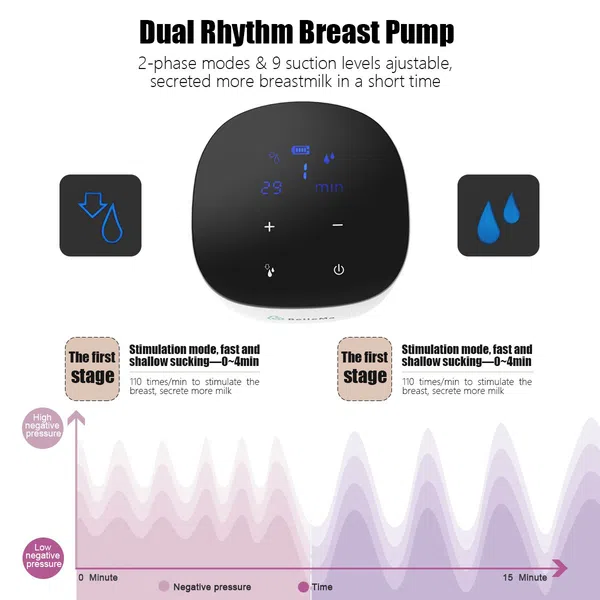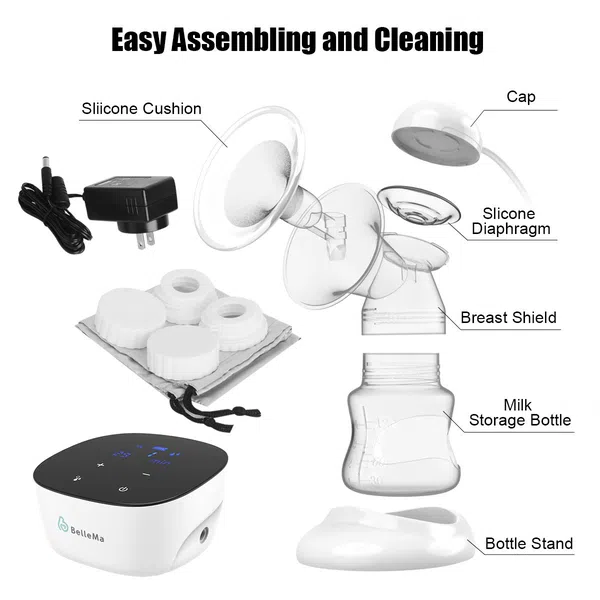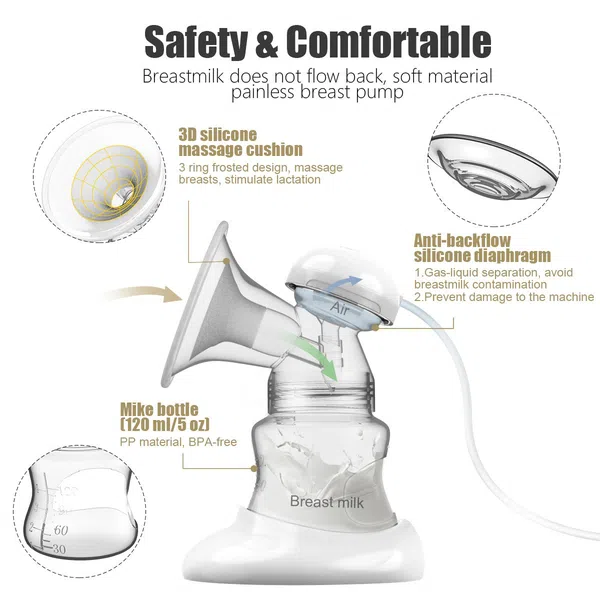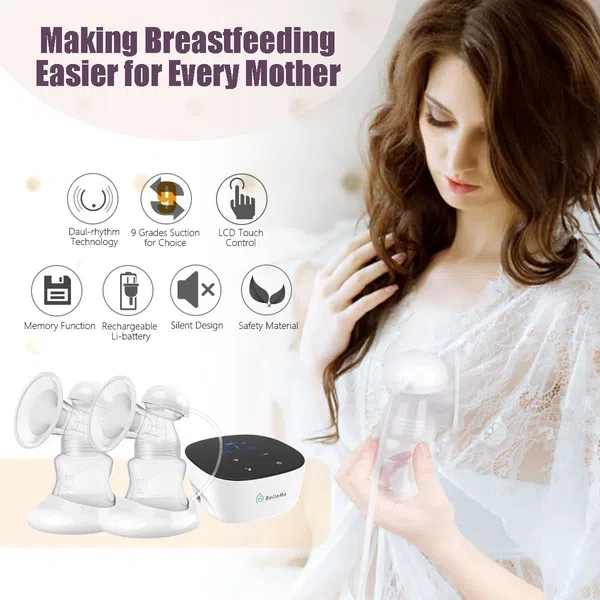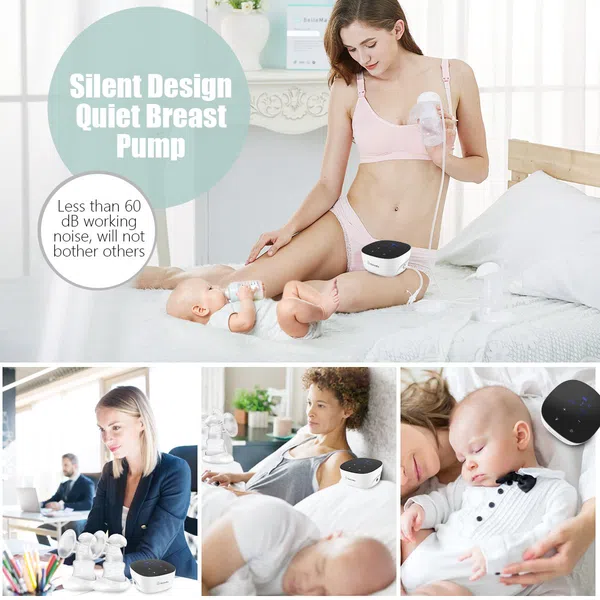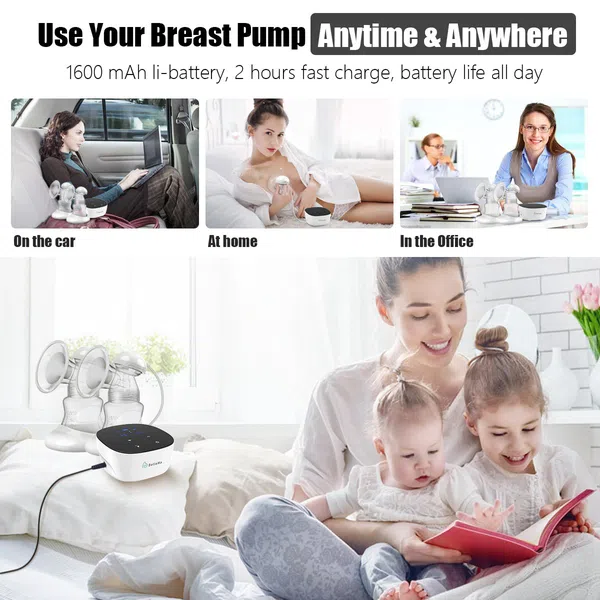 bellema
BelleMa Plenitude Double/Single Electric Breast Pump
$169.99
Write a review for this product
Innovative 3d pump system(patented): Imitate a baby's feeding behavior (massage, squeeze and suck) just like an infant.
Closed system anti-backflow, double-pumping ability, choose from single or double mode.
Touch screen easy to use, build-in rechargeable battery runs upto 4 hrs., memory feature remembers preferred settings.
Unique soft liquid silicone cushions for gentle massage and comfortable pumping, fda approved bpa free.
2-phase pumping: Stimulation & expression, one year limited warranty.
---